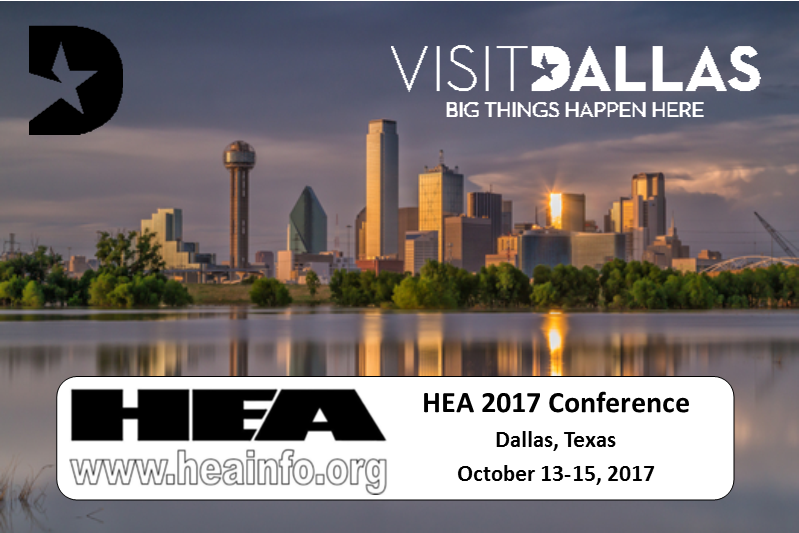 Introducing the 2017 HEA Conference – Dallas, TX!
It is with great pleasure on behalf of the HEA board that I introduce to you our plans for the 2017 International Hypospadias Epispadias Association Annual Conference!
We are very excited to be hosting the conference this year in Dallas, TX.
The dates will be October 13 – 15, 2017.
The conference venue will be the Springhill Suites by Marriott in the Garden District (Lewisville) of Dallas.
We have some great conference sessions / speakers being set up to provide information, education and support from both the medical and the psychosocial aspects of living with Hypospadias or Epispadias.
We will have some very knowledgeable professionals from Cooks Medical Centre in Fort Worth, TX sharing information relating to children with HS/ES.
We will also have representatives from the PARC Urology Group in Dallas TX presenting on adult issues.
There will be two conference rooms available this year so that we can run simultaneous sessions or groups to provide plenty of options for conference attendees. We will be looking at having dedicated sessions / groups for parents and family members of people with HS/ES, adult men who have not had surgery, dealing with psychosocial issues, support for people facing surgery or having complications from surgery, and much more.
Of course, we will also be having some great food and entertainment options available, so stay tuned for updates as things get confirmed!
These conferences are amazing sources of information, education and support for people living with HS/ES and those who support them. Too often these conditions are not talked about, kept secret, and the result is people suffer alone. Just being able to meet other people who truly know from experience what life is like with HS/ES can be life changing and if you are considering the idea of attending you absolutely should do it! You will certainly leave Texas with a much larger network of real friends and supports as a result of attending.
HEA is committed to providing scholarship funding to help enable interested people to attend the conference so please consider joining us in Texas this October! The deadline for scholarship requests is Friday,  August 25th 2017 and the Early Bird registration discount is Friday, September 1, 2017 so make sure you register soon!
Chris Arnold,
HEA President and Conference Committee Chair.
HEA 2017 Conference Venue Confirmed!
Springhill Suites by Marriott in the Garden District (Lewisville) Dallas, TX October 13-15, 2017
This hotel is just 11 miles from DFW airport in the Garden District.  Plenty of great entertainment, restaurant and shopping options in the area.  The hotel has great reviews on Trip advisor and some nice included options such as free wifi, free onsite parking, free breakfast and fitness centre.
The room rates are very good at just $109.00 per night.  The hotel has opened up this group rate for a few days before and after the conference for anyone wishing to extend your stay in the Dallas area.
Please book early using the HEA group link:
Book your group rate for HEA Block
QUESTIONS? Click Contact US to submit a question to HEA regarding the conference.