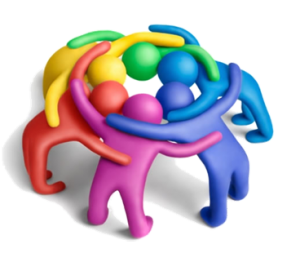 We are a vibrant community of individuals with HS/ES traits, parents of individuals with HS/ES traits, and medical providers. All of us are here for you, so please know you are not alone. HEA Community offers support of various forms including resources about various differences of hypospadias or epispadias, newsletters, and most importantly, the ability to connect with similarly situated others. I am delighted you found our community. We are here to help any way that we can. If you would like more information or have questions, please visit the "contact us" page on our website. We are a nonprofit organization. We run exclusively on donations. If you would like to make a tax-deductible donation, you can do so by visiting the "donate" page on our website. The generosity of our donors helps our organization in many ways.
Thank you for visiting the HEA Community!
In related community news
Dr. Suegee Tamar-Mattis and partner Anne Tamar-Mattis are leaders in the field Intersex rights, and are undertaking an exploratory study in conjunction with Human Rights Watch, a non-profit and non-governmental organization. They are interested in including people with hypospadias/epispadias people and their parents in their research.
Dr. Suegee's letter explains the goal of the study, and she can be reached at tamars@hrw.org if you are interested in learning more about this study or participating in it.
Anne Tamar-Mattis has been a speaker at past HEA conferences, and has been a friend of HEA for many years. View the full details Here.