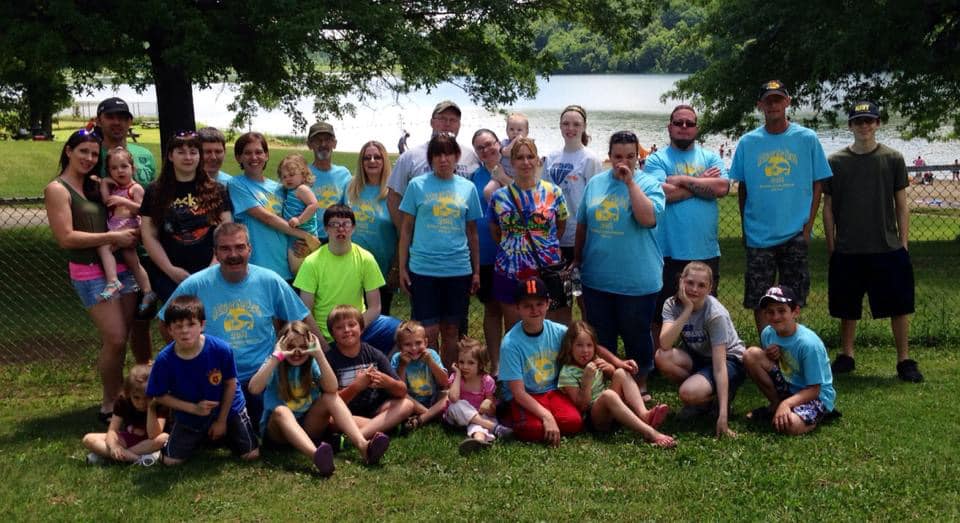 HEA Annual Business Meeting
The 2021 HEA annual business meeting will be on Saturday, December 4, 2021, at 3:00 PM eastern US time. It will be held online via Zoom.
To register, please write to heainfo1[at]gmail[dot]com and let us know that you would like to attend the meeting so we can send you the access details.