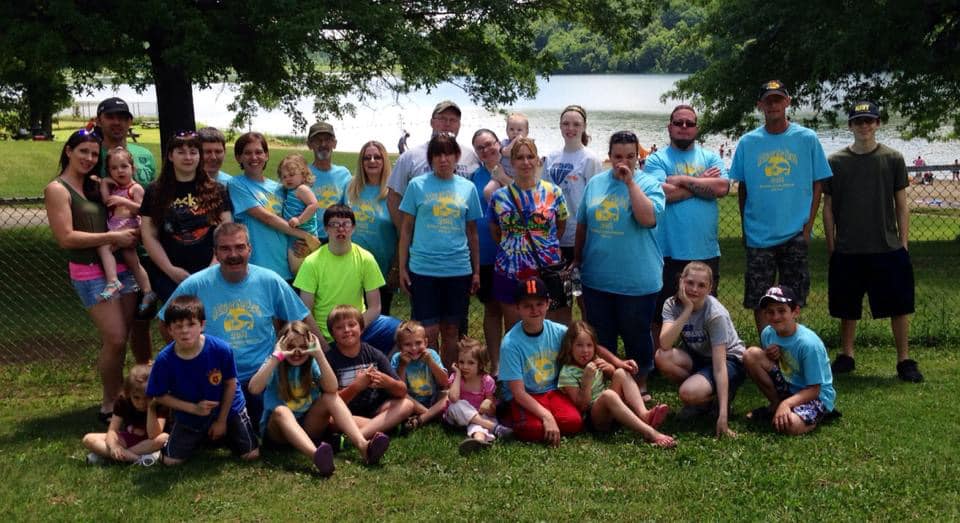 HEA 2022 Conference
The HEA Conference for 2022 will be held in Orlando, Florida, at the Embassy Suites by Hilton Orlando, from September 30 to October 2. The conference will begin on Friday, September 30, and close around noon on October 2. There will be an informal meet-and-greet for conference attendees at the hotel in the evening on September 29.
As a goodwill gesture to the HEA community, registration for this year's conference is free of charge.
Additional details about conference speakers, sessions and other activities will be announced in the weeks ahead.
Booking link for conference hotel room reservation:
https://www.hilton.com/en/book/reservation/deeplink/?ctyhocn=MCOITES&groupCode=CESHEA&arrivaldate=2022-09-29&departuredate=2022-10-02&cid=OM,WW,HILTONLINK,EN,DirectLink&fromId=HILTONLINKDIRECT